La Cire Condominiums Overview
The historic Wax Museum is currently undergoing a grand transformation. La Cire Condominiums will be home to 16 condos and 15 secure, covered parking spaces. All new construction blended with 100 year old exposed brick walls. Amenity deck will include heated pool, hot tubs, lounge chairs, gourmet BBQ station, & more. Onsite fitness center available to all owners. Nearly all of the units will have a private terrace or courtyard. All brand new construction from the ground up with warranties. Location is ideal in the French Quarter's quiet residential section yet only a block away from all of the action.
Pricing starts at $499,900
(504) 528-8090 ext. 2
info@webercondos.com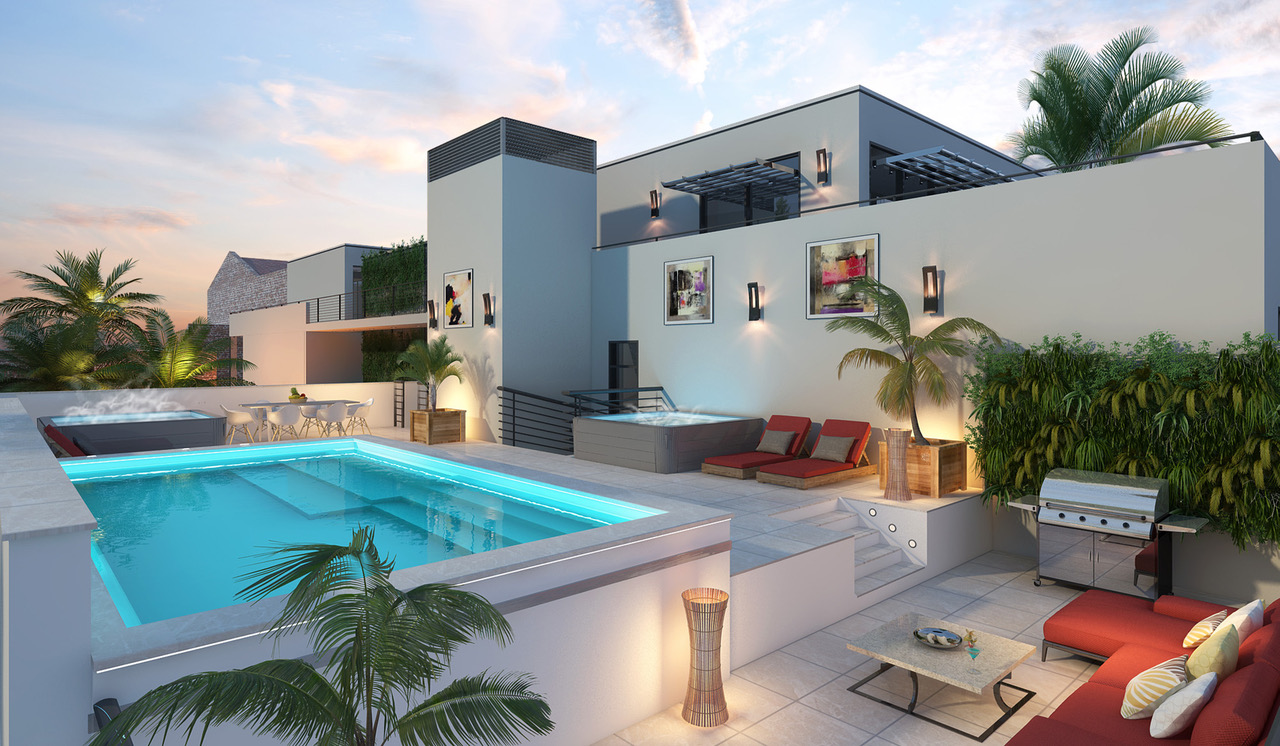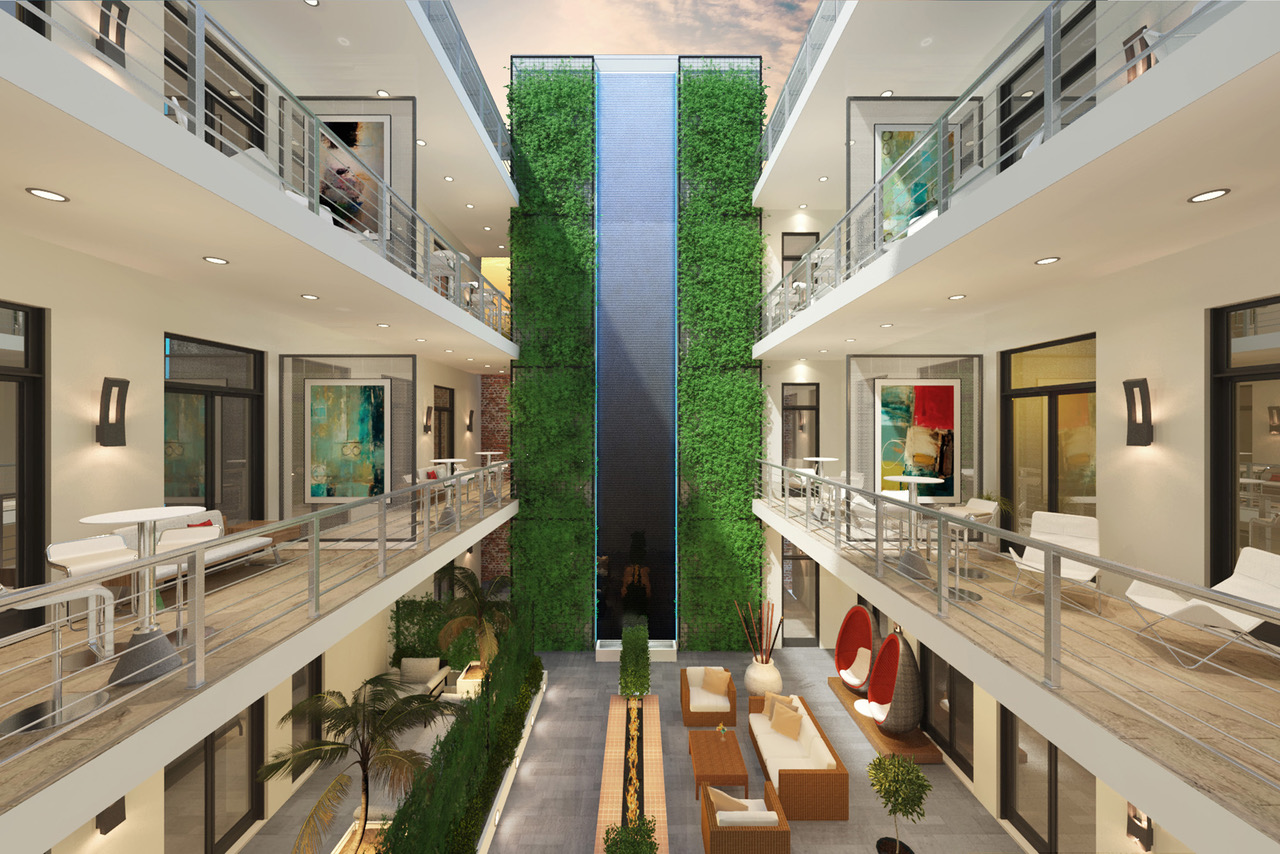 For more information or to lock in pre-construction pricing, please contact us.
(504) 528-8090 ext. 2